In my opinion a pretty much overlooked feature, that is potentially a timesaver – I think moving conversations from Outlook to chat can potentially save time, and speed up decision processes.
While we all wait for the general launch of the sharing feature between Outlook and Teams – its now possible to use the good old reply with IM feature – it "sort of" works 🙂
In Outlook simply select the 3 dots and choose reply with IM, or reply all with IM.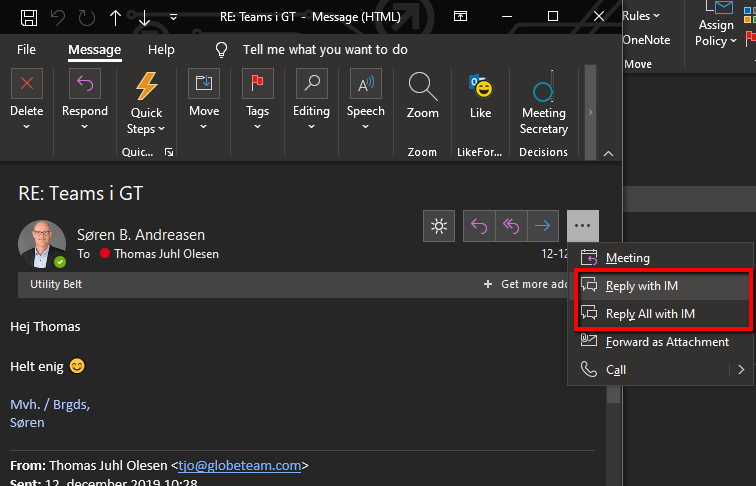 Now this conversation will continue in Teams – IF you already have an ongoing chat with this person it will continue.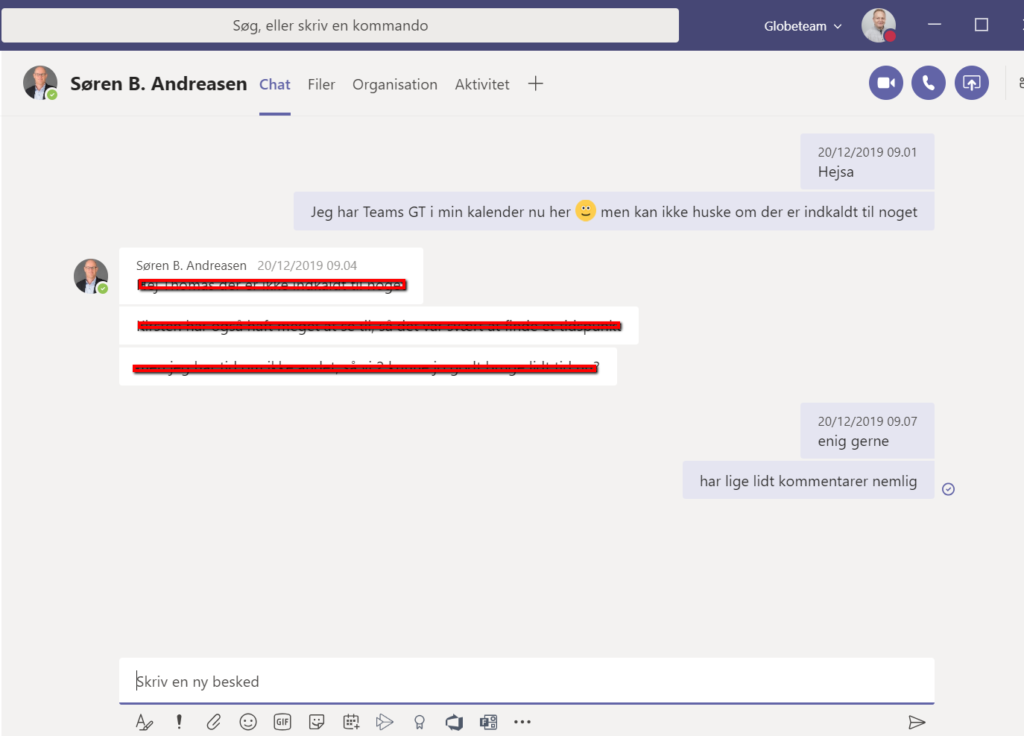 Otherwise a chat "draft" will be created.
HOWEVER – there are a few caveats and requirements – sadly this does not work for federated contacts – yet. And also a bug in outlook causes function to fail when trying to do it from the ribbon – it only works from 3 dots, at least in my two test clients.
Requirements.
User must be in TeamsOnly mode
User must be signed into Teams
If federated users are among the recipients, they are dropped
Shared mailboxes are NOT droppe, and must be removed manually
Teams must be set as default chat app ! (se below)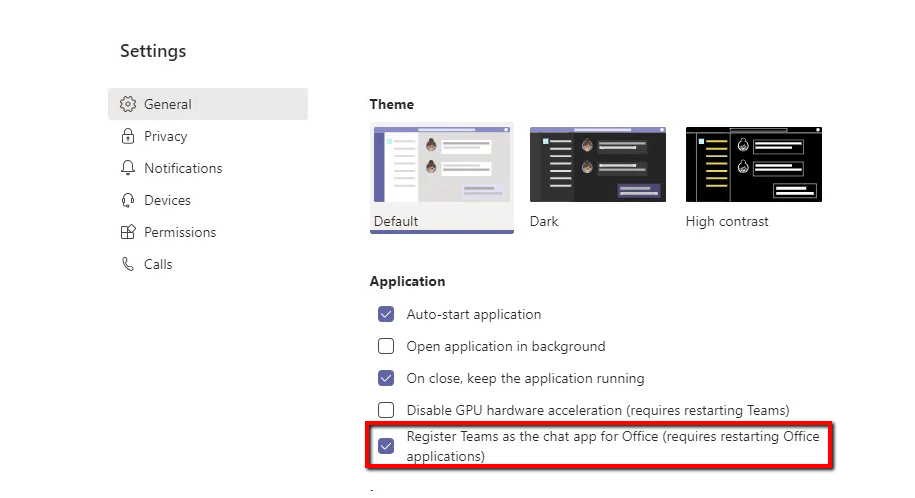 But other that that a fine improvement.