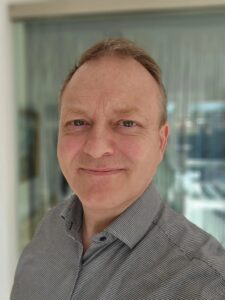 Name: Thomas Juhl Olesen
Age: 51
Experienced enterprise communications expert, I can help your company integrate Microsoft Teams/ Skype/ LYNC into the enterprise infrastructure, or integrate the enterprise into the cloud infrastructure – Broad background within IT operations, experience with all MS networking services and Microsoft Core Infrastructure elements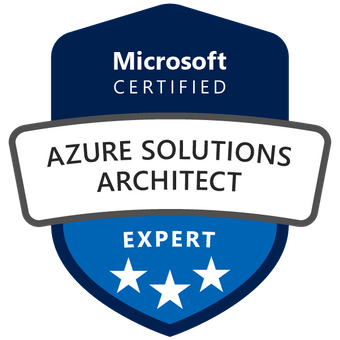 Microsoft Certified: Cybersecurity Architect Expert
Microsoft Certified: DevOps Engineer Expert
Microsoft 365 Certified: Teams Voice Engineer Expert
Microsoft Certified: Azure Solutions Architect Expert
Microsoft 365 Certified: Enterprise Administrator Expert
MCSE: Communication (MCSE), Charter Member
Certified Competella Partner
Certified Audiocodes Associate, Certified in KEMP HLB.
Certified competella engineer.
Speaker Experience:
– Workplace Ninjas 2021/2022
– Colabora DK – 2018
– Colabora DK – 2017
– Campus Days Denmark 2014
– Campus Days Denmark 2013
– Extri:co Office 365 seminar 2014
– Microsoft UC Days, Denmark
MS Transscript ID 810601 Password 29337043
https://mcp.microsoft.com/Anonymous//Transcript/Validate
tjo@arkimentum.com 
Personal Brand Statement
I use my analytic, serious and dedicated skills to engage with customers in the key process of discovering and designing communication and collaboration architecture and topologys. I am known for my direct approach and detailed knowledge on the subject - which i constantly seek to renew and expand. When i utilize my talents to Design and consult I will always ensure that the customer gets the needed amount of knowledge to understand the proposed solution in order to benefit and realize the potential.