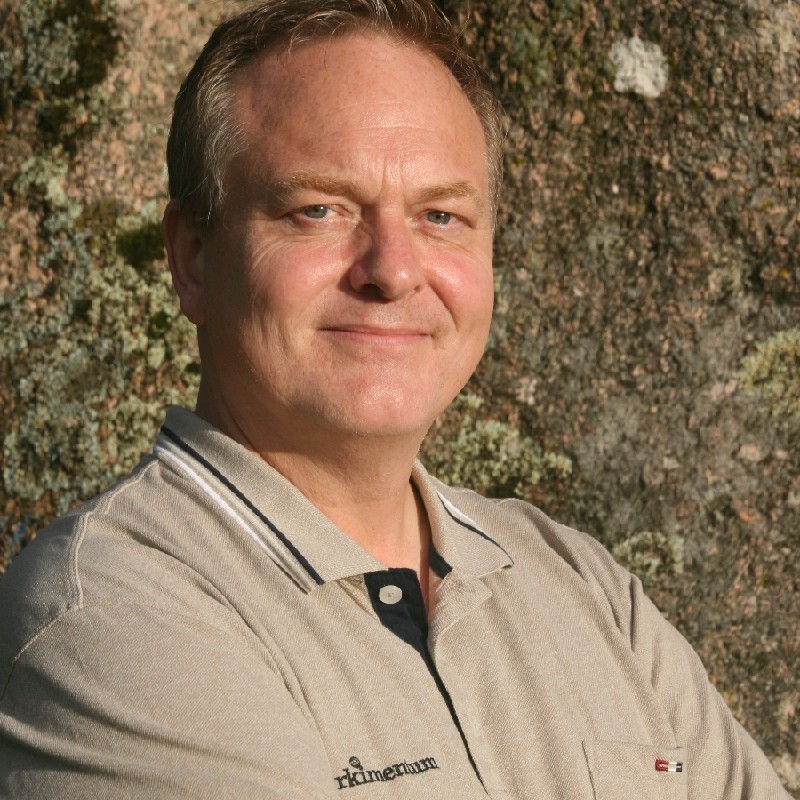 Name: Thomas Juhl Olesen
Age: 52
🔒 Security, Governance, & Hybrid Cloud: With over 22 years of hands-on experience, I specialize in ensuring quality and progress in every Microsoft hybrid cloud project. My approach is centered around proactive security and governance, ensuring every project not only meets but exceeds the industry standards.
🎓 Always Learning: I pride myself on staying at the forefront of technological advancements. This dedication is reflected in my up-to-date certifications across Azure, Office365, and Teams Voice.
🚀 Experience Highlights:
📞 Spearheaded numerous MS Teams Direct Routing, Skype4Business, CloudPBX – CCE, and LYNC deployment and migration projects, catering to a diverse clientele ranging from startups to established enterprises.
🔐 Delivered impactful security and identity advisory projects and workshops. My engagements span from focused point-in-time reports to extensive initiatives aimed at identifying and mitigating potential risks and threats.
🤔 Approach & Philosophy: I believe in direct communication and an analytical mindset. My success is built upon swift decision-making and an unerring commitment to first-class service. Whether you're migrating to a new system or fortifying your current one, my goal is to ensure unparalleled quality at every step.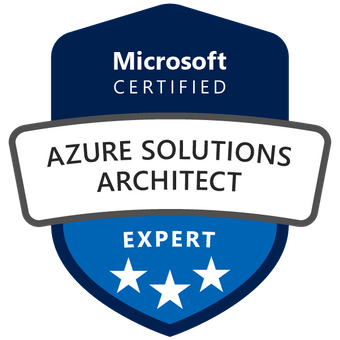 Microsoft Certified: Cybersecurity Architect Expert
Microsoft Certified: DevOps Engineer Expert
Microsoft 365 Certified: Teams Voice Engineer Expert
Microsoft Certified: Azure Solutions Architect Expert
Microsoft 365 Certified: Enterprise Administrator Expert
MCSE: Communication (MCSE), Charter Member
Certified Competella Partner
Certified Audiocodes Associate, Certified in KEMP HLB.
Certified competella engineer.
Speaker experience:
– Workplace Ninjas 2021/2022
– Colabora DK – 2018
– Colabora DK – 2017
– Campus Days Denmark 2014
– Campus Days Denmark 2013
– Extri:co Office 365 seminar 2014
– Microsoft UC Days, Denmark
MS Transscript ID 810601 Password 29337043
https://mcp.microsoft.com/Anonymous//Transcript/Validate
tjo@arkimentum.com
Personal Brand Statement

I use my analytic, serious and dedicated skills to engage with customers in the key process of discovering and designing communication and collaboration architecture and topologys. I am known for my direct approach and detailed knowledge on the subject - which i constantly seek to renew and expand. When i utilize my talents to Design and consult I will always ensure that the customer gets the needed amount of knowledge to understand the proposed solution in order to benefit and realize the potential.